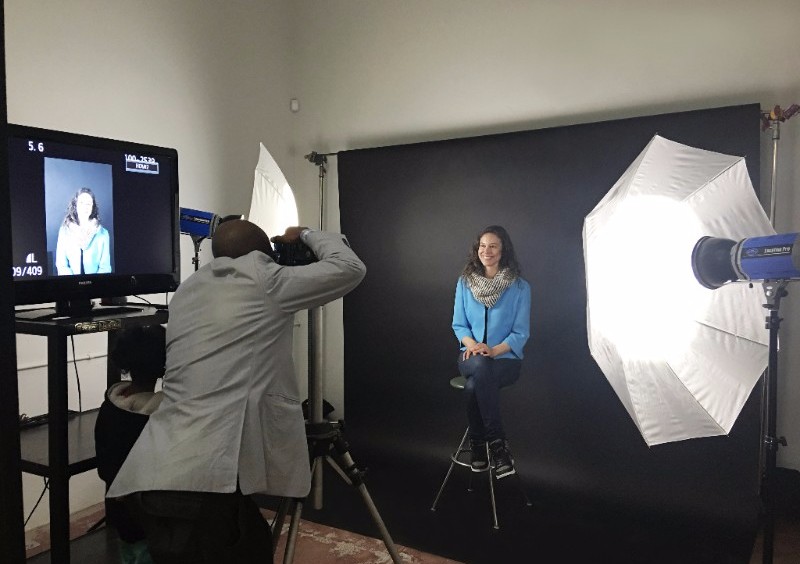 RBA Creative is hosting a pop-up gallery and high-resolution art photography event to introduce local artists to our new co-working space for creative professionals in the Laurel District of Oakland. The space was created to provide artists and photographers a place to exhibit work, meet clients and reach new audiences. It also provides a co-working opportunity for a wide range of creative professionals to build their business in a supportive environment. Amenities include a photography/production studio, meeting space, shared marketing and access to business equipment. RBA will also provide high-resolution photography, printing, and fine art reproduction services. A range of affordable membership options is available.
The opening reception will be held on July 9th from 12-5 pm, and the show will run for one week, with a closing reception on July 15th from 12-5 pm. The show will offer artists an opportunity to exhibit a signature piece of work, reach new audiences and learn what RBA Creative has to offer artists and creative professionals. The opening and closing receptions will be open to the public, so all exhibiting artists, supporters and community members are welcome!
If you are not an artist, but love the arts, please come enjoy the show! 
Participating artists will receive one free high-resolution digital image of your exhibited work for your professional use or reproduction.
Space is limited to 30 exhibitors- REGISTER TODAY
by e-mail: info@rbacreative.com
For questions call (510) 842-7871
Drop off is Saturday, July 8th, 12-5 pm and
Pick up is Sunday, July 16, 12-5 pm.